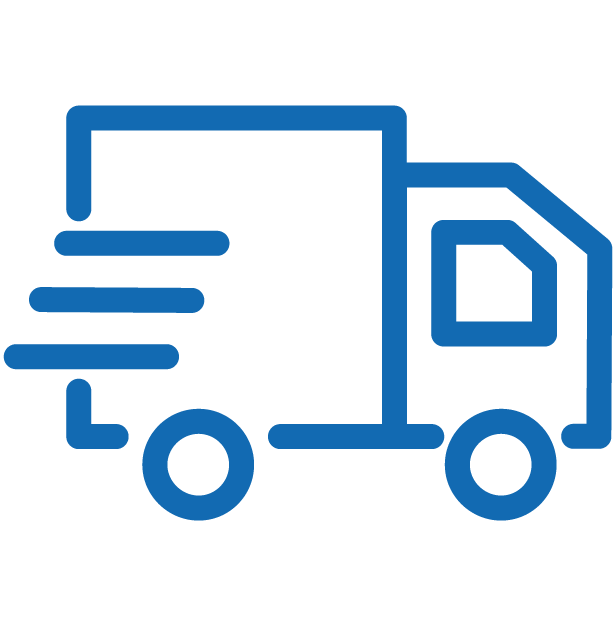 Delivered in 1 to 4 business days.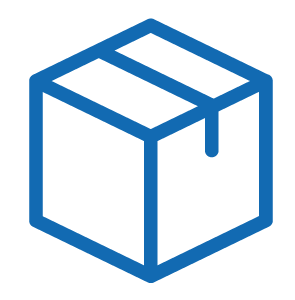 For deliveries for $150, we offer a low flat shipping rate of $35.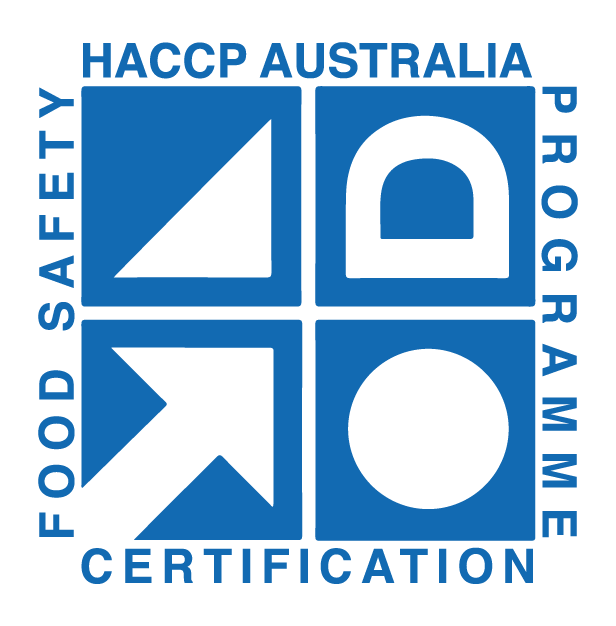 100% Food Safe & Quality Guaranteed
Packaging Built To Impress. Delivered Fast, Australia-wide.
We are Gispac; specialists in crafting 100% Australian-Made retail, cafe and custom paper bags.
With over 30 years of experience in crafting the most environmentally-friendly and 100% biodegradable paper bags in Australia, we've incorporated this philosophy across all types of quality packaging, including Shopping Bags, Boxes, Ribbons, Cafe Essentials and more.
We can't wait to help you create a memorable impression.
Unlock Your Brand Potential.
Receive a carefully hand-picked selection of the finest Packaging Design Inspiration and Insights, from Australia and around the world.