We're Going 100% Plastic-Free.
We're Going 100% Plastic-Free.

For years, you've heard the growing angst against plastic bags and their detrimental effects on our environment. Now it's time to action.

By the end of 2018, Gispac will be 100% plastic-free, across all areas of the business. That's our promise to you, and our precious planet.
Why We're Parting Ways With Plastic.

3.2 billion lightweight plastic bags are handed out each year. And that's just from one major
Australian supermarket. The damage it's causing for the environment is unprecedented, and as one of Australia's leading manufacturers, we have the power to create the change necessary for others to follow. Here are some more compelling reasons why we're saying goodbye.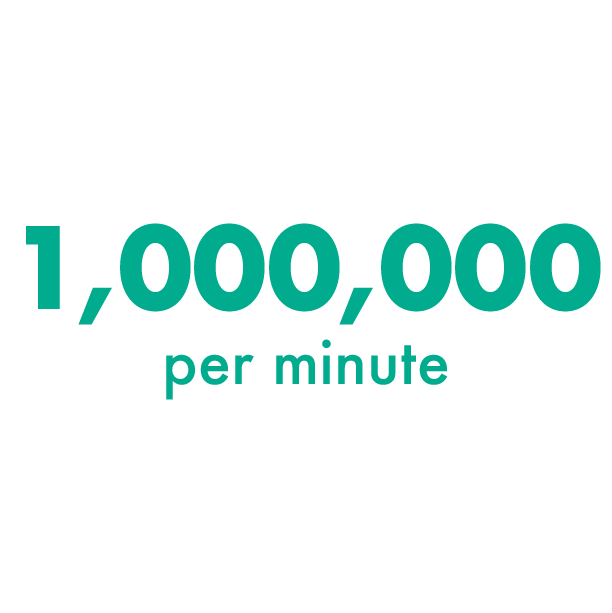 More than one million bags are used every minute around the world.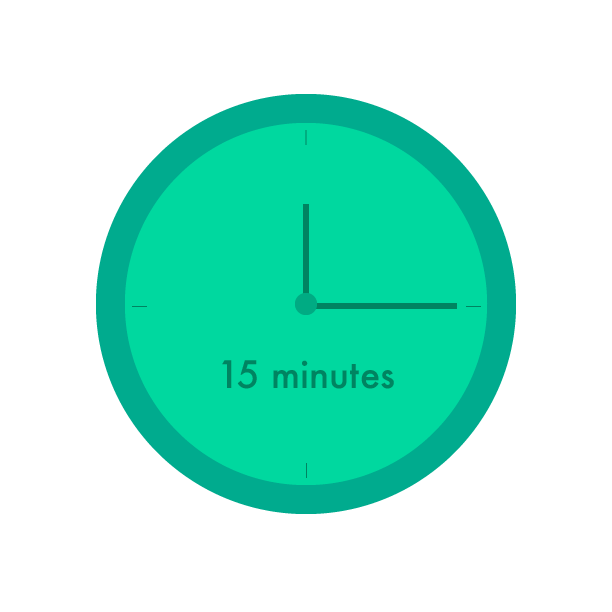 A plastic bag has an average "working life" of only 15 minutes.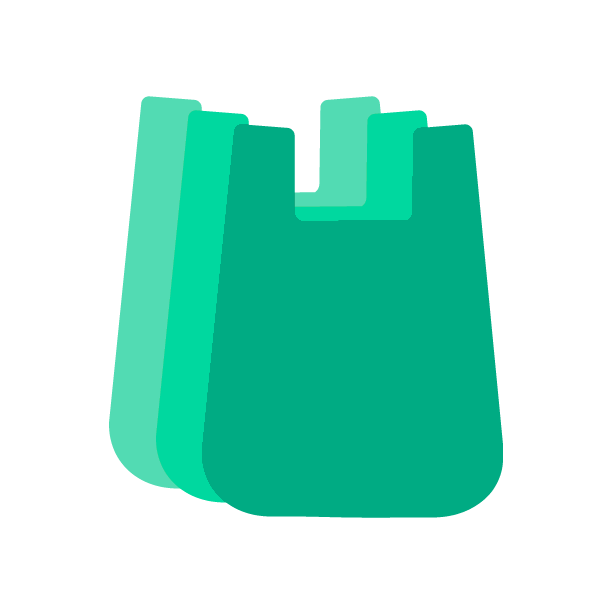 More plastic has been produced in the last 10 years than during the last century.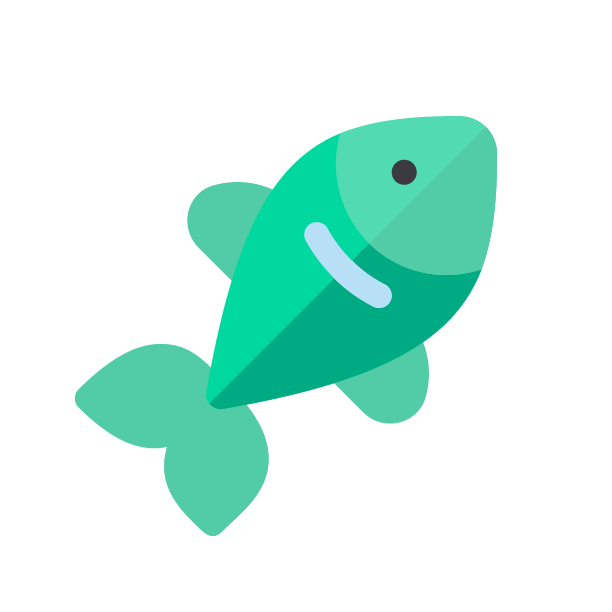 100,000 marine-life animals are killed by plastic bags each year.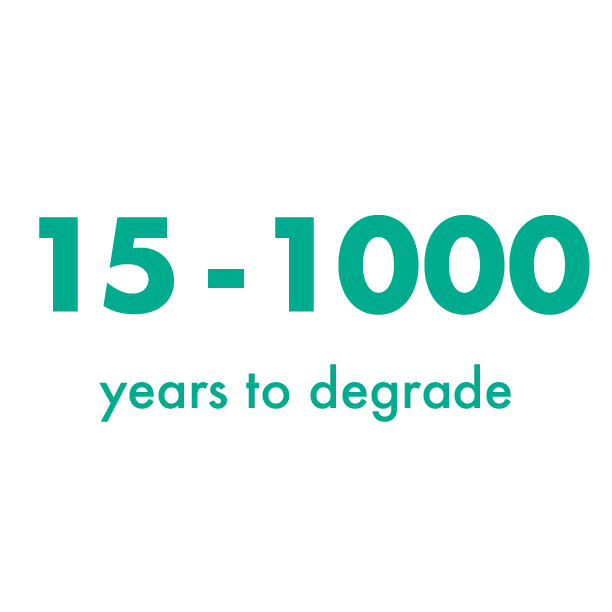 Plastic bags take between 15 and 1000 years to degrade.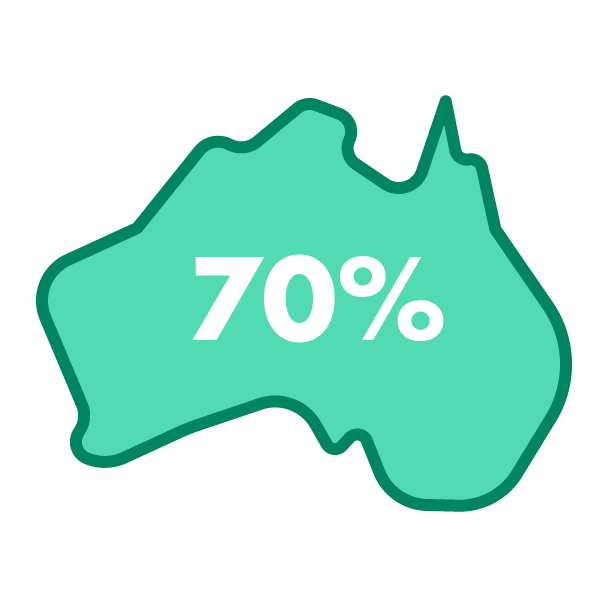 70% of the rubbish entering Australian oceans is plastic.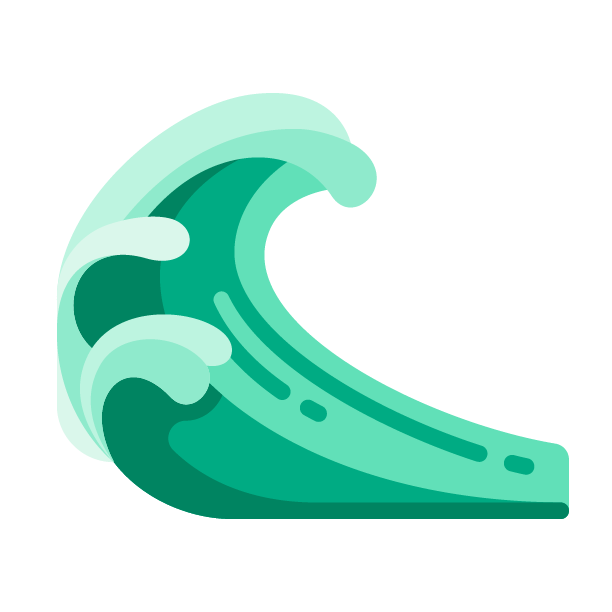 More than 8 million tons of plastic is dumped into our oceans every year.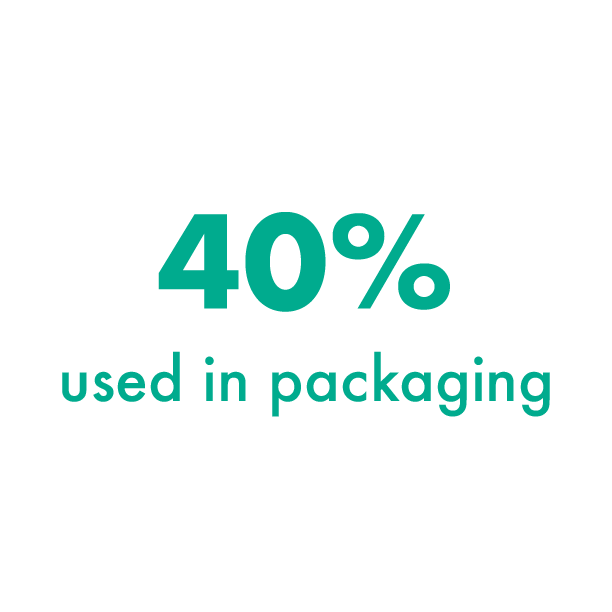 Packaging is the largest end use market segment accounting for just over 40% of total plastic usage.
https://www.ecowatch.com/22-facts-about-plastic-pollution-and-10-things-we-can-do-about-it-1881885971.html
https://www.plasticoceans.org/the-facts/
http://www.perseus-net.eu/site/content.php?locale=1&sel=517&artid=565
https://www.thebalance.com/how-long-does-it-take-garbage-to-decompose-2878033
http://www.abc.net.au/news/science/2017-02-27/plastic-and-plastic-waste-explained/8301316