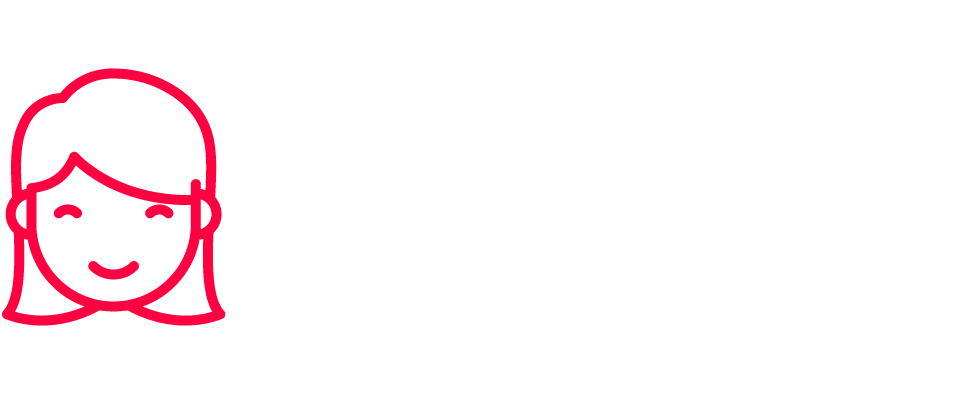 Dedicated Account Manager


Chat with your very own customisation specialist to bring your brand to life.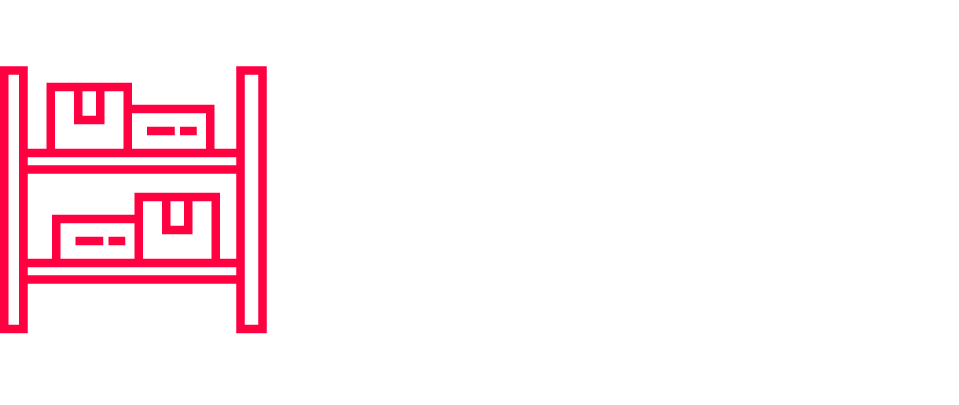 Save $$$s on art and design fees as we store your custom design for life.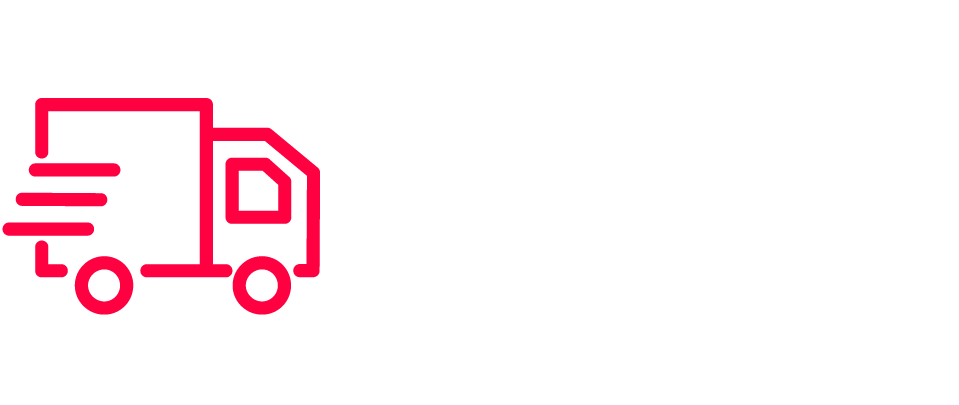 Your custom packaging is delivered rapidly once produced, Australia-wide.
Unmatched Focus On Quality & Design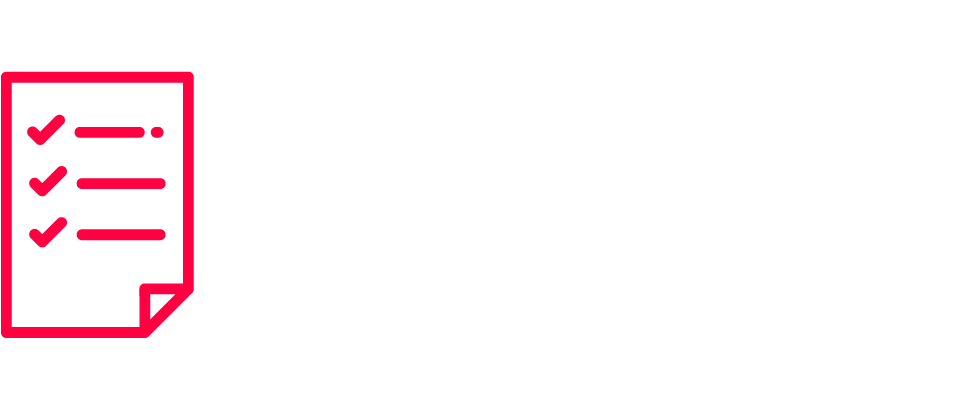 Fast Proofing &
File Preparation


We make sure your design is perfect before it goes into production.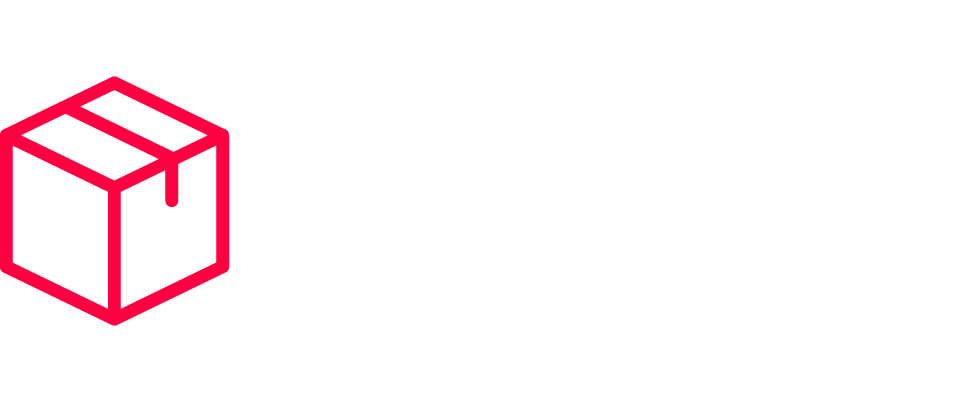 We'll do our best to make your most ambitious packaging goals come to life.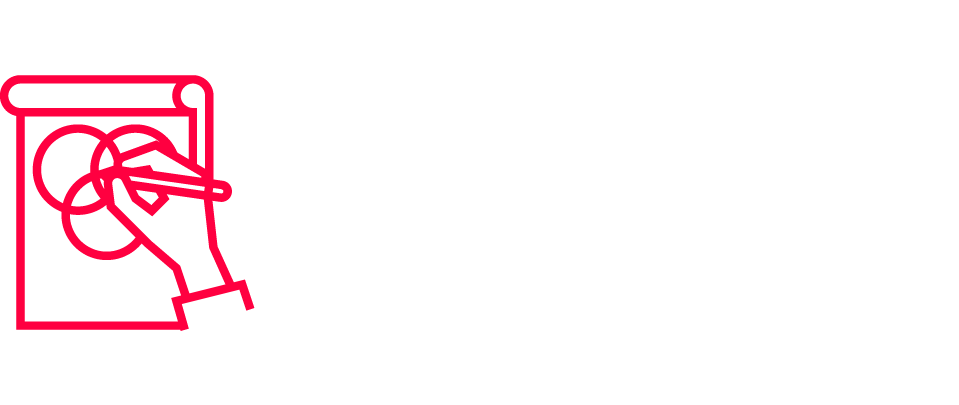 Our in-house designers will help with direction, advice and content.
Artwork Format & Requirements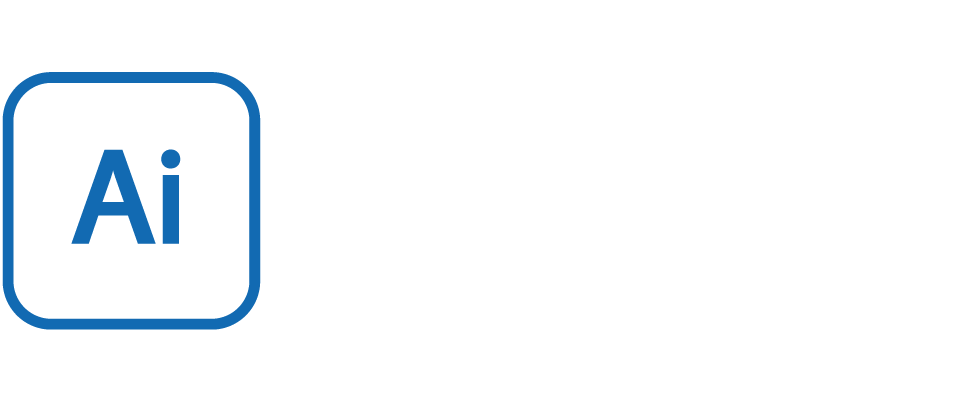 Artwork files to be supplied in Adobe Illustrator Format (.ai). Logos can also be provided as .eps file format with Pantone colours.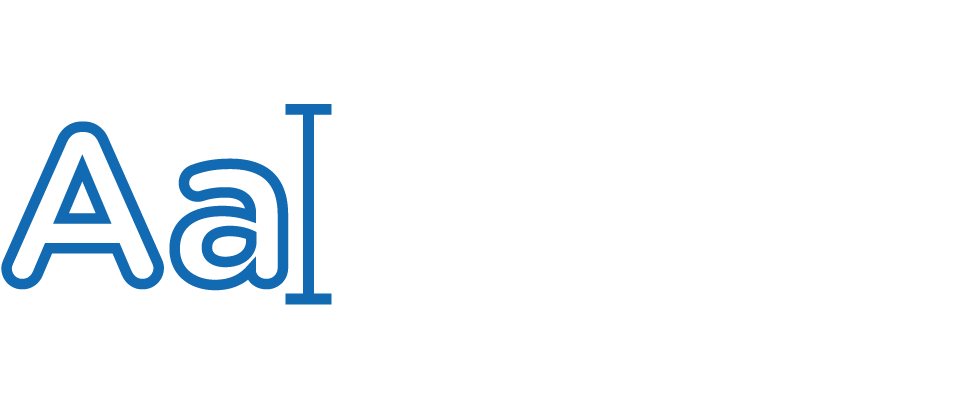 Fonts have to be provided or converted to outlines/paths in the .ai file.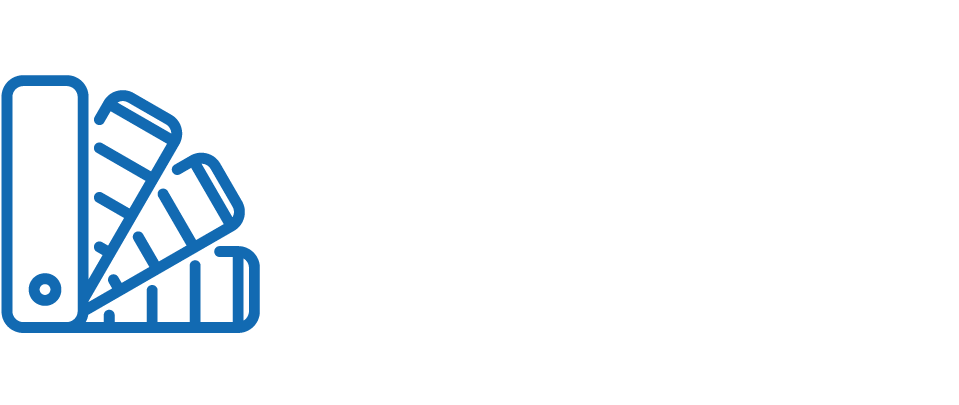 All colours are provided in Pantone format with their name and number.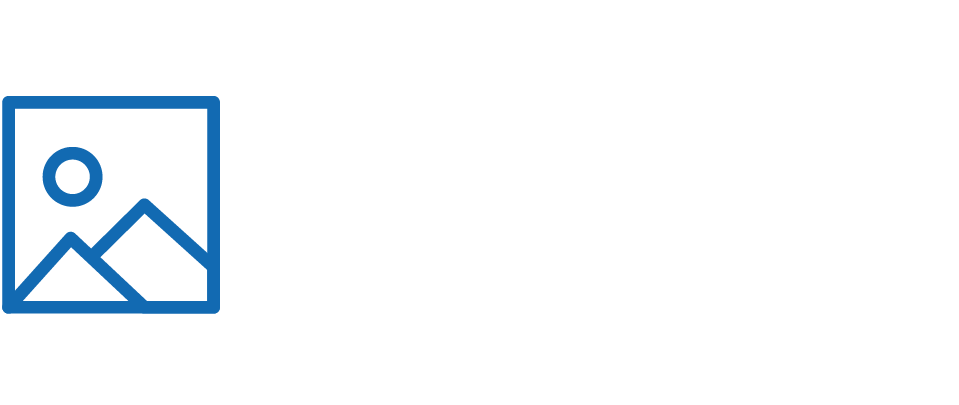 If there are images used in your artwork. Please provide the bitmapped images at 600 DPI, 100% size.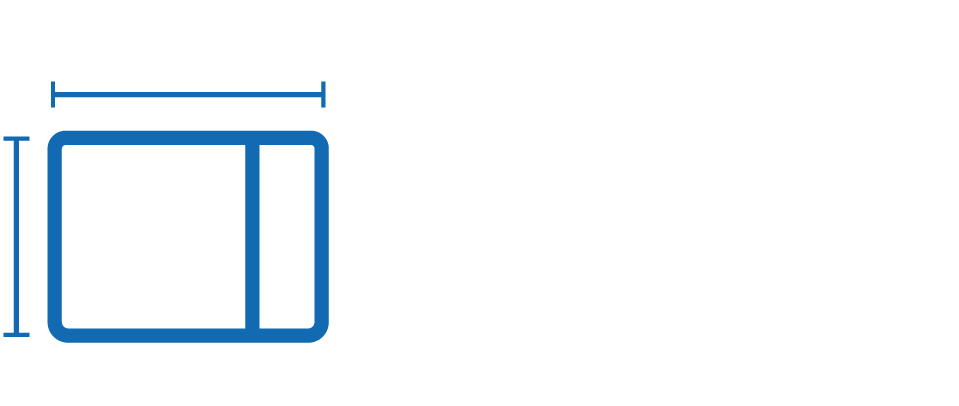 We can provide your designers with our dielines or guides for your artwork.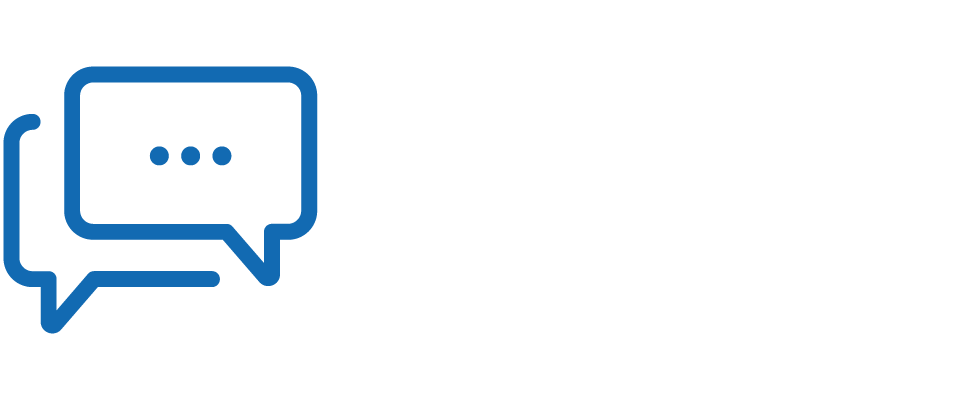 Your artwork files can be forwarded to us through email.
Caretta Paper Bags | 1,000 Pieces (Locally Manufactured)


Flat Satchel Paper Bags | 50,000 Pieces (Locally Manufactured)